Parenting Classes
Whether or not this is your first baby or you are a pro with many under your wings, Mamas Move has so much to offer both you and baby. From prenatal yoga and wellness to new mother support groups and mom and baby fitness, we've got you covered. Our center offers a warm atmosphere complete with a nursing/diaper changing room, comfy chairs and sofas for socializing, cafe with high chairs and kid sized chairs and of course our indoor play area for ages birth to 6 years. Let us provide you with some helpful information on classes, workshops and services that are all mom-approved and highly recommended.
---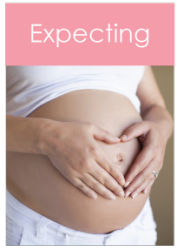 At Mamas Move, don't just prepare for childbirth, but prepare for parenthood too! From prenatal fitness classes like yoga and personal training "working out for two" to the benefits of massage therapy and parent prep classes, our center can guide you effortlessly through this exciting time.
The journey into both motherhood and parenthood is sometimes a long and winding road with many paths. At Mamas Move we take these opportunities and make it personal, meaningful, and educational as we guide you through such an exciting time in your life. From experience, we know what it is like to prepare for your first, second and even third or more child. Each pregnancy is different and requires different needs.
Prenatal Fitness ♦ Prenatal Massage ♦ Parent Prep Classes
---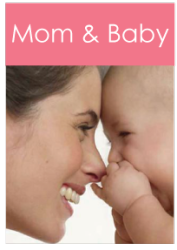 Now that baby is here it's time to bond, make new friends, meet other moms and get back in shape with baby! Our classes are designed to help you find a balance between being mom and being YOU! Whether it's a fitness class like Barre Babes or GET Fit Mama or Baby Bliss Yoga (yes, yoga FOR your baby), we offer you a living "mom group"! And if you need more help getting back in or are a new mama looking for even more support, Mamas Move hosts Over The Moon- new mom support groups with New Arrival Educators- a weekly support group that helps you make an easier transition into motherhood.
Maternity Leave Packages ♦ Mom and Baby Fitness ♦ New Mom Groups
---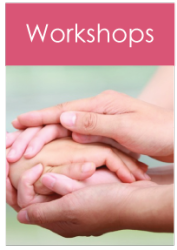 Before and after delivery, our experts will guide you in family and infant nutrition, sleep, development, wellness, CPR and First Aid, and more. We've teamed up with experts in their field to bring you the most informative, up-to-date, and current topics to help you raise a happy, healthy, confident family.
CPR/First Aid ♦ Infant/Child Development ♦ New Parent Education
---
Stay current and subscribe to our Enewsletter and become a Mamas Move Facebook Fan!
---