Our Story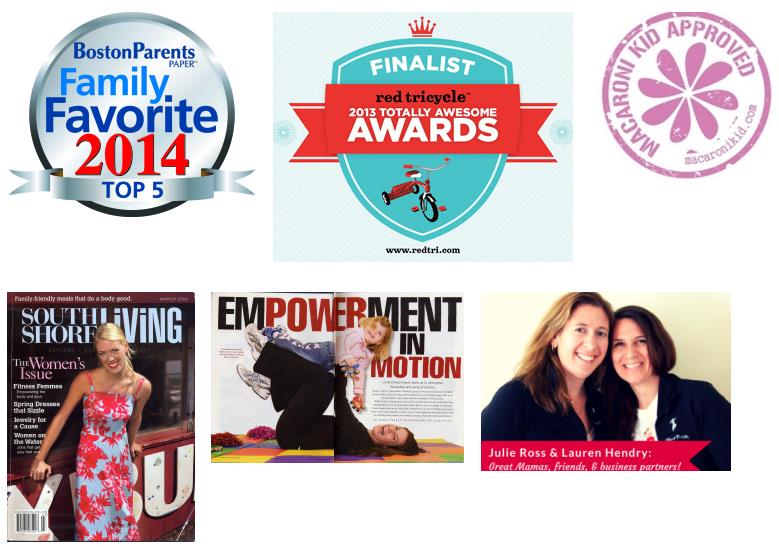 ---
Mamas Move Center is more than just a gym or a child's activity center – it's a bustling, welcoming, living, breathing mom group that moves, nurtures and supports and one another on a daily basis. From the moment you walk in the door, you are welcomed with more than a hello; there's a big smile, high five and when needed, a hug. We know your name, your child's name, age and their likes/dislikes. Why? Because you are more than just a client, but a member of the "village". Your morning or afternoon is filled with fitness classes that make you feel like a rockstar; children's classes and programs that are specific to your child's needs and milestones; a safe and nurturing childcare staff that keeps a watchful eye on your precious bundles while you take a much needed time out; an on-going community that supports you in every step of your journey in motherhood.
That's Mamas Move.
Come see us!
Mondays-Thursdays 8:30am-6:30/8pm, Fridays 8:30am-3pm, Saturdays 8am-12noon
Evenings and Sundays for classes, workshops, birthday parties and more
---

Watch Us!

South Shore
55 Accord Park Drive, Norwell MA
781-616-6244

North Shore
60 D Audubon Rd, Wakefield MA
781-587-0023